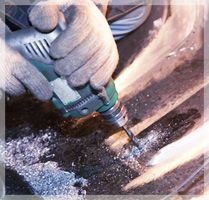 In pursuit of further possibilities,
we are exploring new fields
for tire molds.
Shinko Mold Industrial Co., Ltd was founded in 1961 with the aim of contributing to Japan's mold and die industry. Since then, we have maintained a pioneering frontier spirit, pursuing product development with our consistently leading edge technical capabilities in order to meet the needs of society. The path that we have followed is a path that we cut ourselves. This is truly a trajectory driven by original technology. We will continue our research making full use of our accumulated expertise, with a constant focus on user needs, in order to develop high-tech products for the future.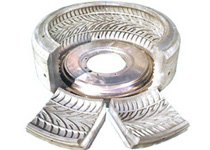 Passenger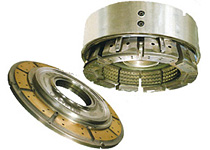 Container mold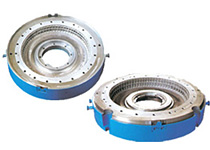 Two-piece mold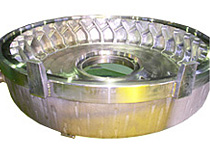 Off-The-Road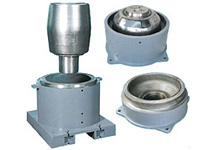 Bladder mold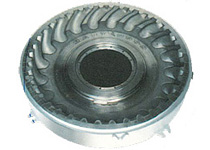 Agricultural mold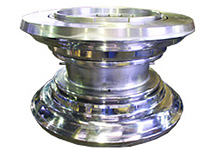 Shaping

| | |
| --- | --- |
| 2023-02-01 | We added Turning Center (O-M Ltd. VTLex 3000M). |
| 2014-12-10 | We added two engraving machines. |
| 2013-03-01 | We Established 『SHINKO MOLD INDUSTRIAL (THAILAND) CO.,LTD.』 in Thailand. |
| 2012-05-21 | Website renewed. |